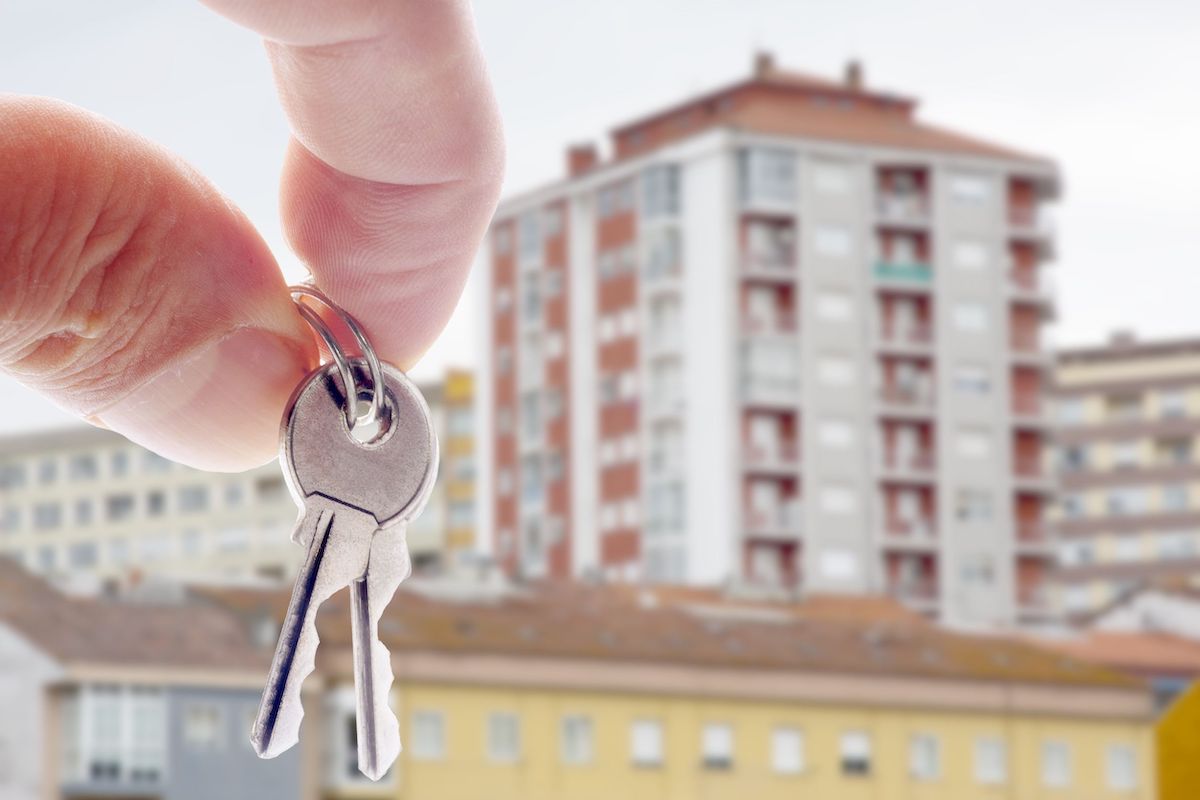 Choosing a good insurance plan for commercial properties and apartment buildings can be integral to protecting your investment from various risks. For instance, depending on the situation, the insurance policy may have to cover specific disasters in high-risk areas. Your insurance policy should also cover the building itself, as well as business personal property. Moreover, you should consider extending coverage to include additional property related to your business.


Here, we'll be discussing the different types of insurance plans available for commercial properties and apartment buildings, how to choose the right plan for your needs, and what to expect in terms of cost.
What Is Commercial Property and Apartment Buildings Insurance?
Commercial property and apartment buildings insurance is designed to protect your property from damage or loss and can help cover the costs of repairs or replacement. You need the proper insurance to protect your investment if you own a commercial property or an apartment building.
What Is Covered by Commercial Property Insurance?
This depends on the specific insurance plan you choose. The policy will specify the covered structure's name, including its fixtures and equipment. Additional structures related to the property can also be covered. However, if you plan to use the property for your business, don't assume that additional properties are covered. Negotiate with your insurance agent to find out what plan will provide you with maximum protection. This way, you can ensure your property is protected in case of any eventuality.
Types of Commercial and Apartment Building Insurance 


Many types of insurance plans are available for commercial properties and apartment buildings, each with its own strengths and weaknesses. Understanding the differences between these policies can make your decision-making process more manageable and ensure you have the best coverage possible.
Here are some of the insurance plans and things you need to consider when comparing insurance policies for commercial property and apartment buildings.
Renters Insurance
When you are a property manager or owner of an apartment complex, It is important to require your tenants to obtain Renters' insurance.. On top of protecting the belongings of your tenants, renters insurance also covers personal liability, which can cover accidental damage to property or unintentional bodily injury to others.
Office Insurance
Office insurance is essential to safeguarding your business assets. Not only can it protect your equipment and files in the event of theft or fire, but it can also cover other movable items, such as computers. In addition to the actual office area, office insurance can also include your business's signage, fences, and tools.
Builder Risk Insurance
Builder Risk Insurance (BRI) insurance is a type of insurance that covers all risks associated with the construction process, from start to finish. The primary purpose of Builder Risk insurance is to protect the property owner or developer from any financial losses that may occur during the construction process. This includes losses due to accidents, fire, weather damage, and more.
Property Damage Insurance
This coverage can help pay for repairs or replacement if your property is damaged by fire, weather, vandalism, or other covered events.
Loss of Rents Coverage
Most insurance policies include Loss of Rent coverage, but there are some that don't. Sometimes, a building's owner may nullify Loss of Rents coverage. In other cases, abatement clauses in a lease allow a tenant to stop paying rent until it can resume operations temporarily. In this situation, the landlord needs a source of income to replace the lost rent. Loss of Rent Insurance is intended to help recover income during this time.
Liability 
If someone is injured on your property, this coverage can help pay for their medical bills and other damages.
Special Form Coverage
Special Form coverage for commercial properties and apartment buildings provides the broadest Property coverage form.  It covers all causes of loss that are not specifically excluded, such as Earthquake and Flood.
Business Personal Property
Business Personal Property provides coverage for items that are not permanently attached to the building, such as tools, equipment and office supplies.
Essential Tips for Insuring Your Property
Ensure You Have the Right Level of Coverage

:

You should insure your property for its replacement value rather than its market value. The replacement value is the cost of rebuilding your property without considering the value of the land it sits on.
Insure Your Outbuildings and Structures

: This includes sheds, garages, and greenhouses. If you have any tenants on your property, you must ensure that

they carry Renters insurance to cover their contents.



Make Sure Your Insurance Meets Your Needs: As your property changes over time, so will your insurance needs. So review your insurance policy regularly to ensure it stays in line with your needs.
Before selecting an insurance plan for your commercial property or apartment building, you must ensure that your policy is tailored to your specific requirements. DiNicola Insurance Services offers an extensive range of coverage options to suit your needs and budget. Contact us to learn more about our products.